eBay auctions for Xbox games
Email this entry
I created the Lazy Bastard site just to show some videos and animations to my friends and family. I don't get anything out of it, but there are some costs.
Since I'm getting a fair number of hits on the site, I figured I'd put up the list of Xbox games I'm selling on eBay. These are great games, and you can find the links to the eBay auctions below:
- Halo, Combat Evolved
- James Bond 007: Nightfire
- The Simpsons Road Rage
- Turok: Evolution
- NFL 2K3
- Namco Museum
All games include a case, the DVD, and the manual. Shoot me an email if you have any questions.

Here are some screenshots of the games and the cases: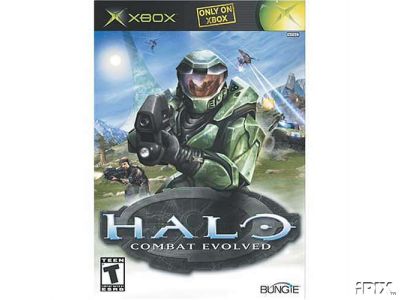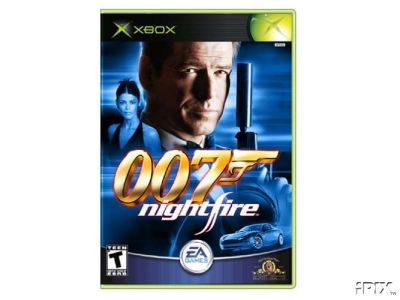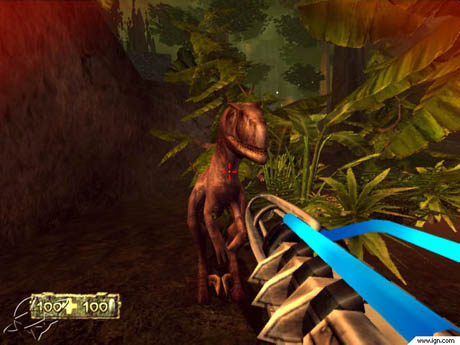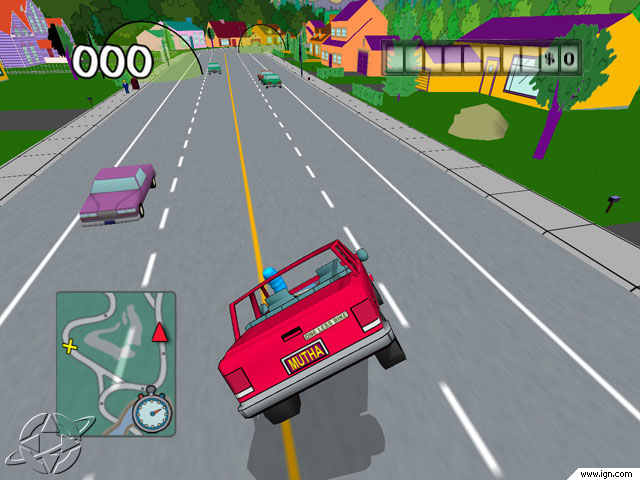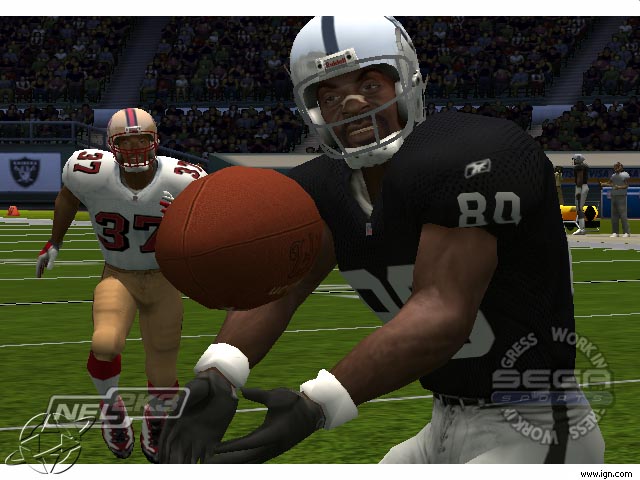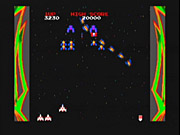 Posted by lbastard on June 07, 2003
Email this entry
FAIR USE NOTICE
This site contains some copyrighted materials the use of which has not always been specifically authorized by the copyright owner. We are making such material available in our efforts to advance understanding of environmental, political, human rights, economic, democracy, scientific, and social justice issues, etc. We believe this constitutes a 'fair use' of any such copyrighted material as provided for in section 107 of the US Copyright Law. In accordance with Title 17 U.S.C. Section 107, the material on this site is distributed without profit to those who have expressed a prior interest in receiving the included information for research and educational purposes. For more information go to: http://www.law.cornell.edu/uscode/17/107.shtml. If you wish to use copyrighted material from this site for purposes of your own that go beyond 'fair use', you must obtain permission from the copyright owner.